TRENDS FOR THE REAL ESTATE MARKET IN 2019
Trends come and go. What are things buyers are looking for today?
Top things buyers are looking for in Tucson – Oro Valley and Nationwide:
-greater affordability,
-convenience,
-healthfulness,
-sustainability,
-comfort
These are still on the wish lists of many real estate clients.
Some architects say they are seeing another trend: an energetic push toward remodeling.
Buyers and sellers can learn what the trends for real estate in 2019 (and forward) are and adapt them to help them sell their home (or buy one) much faster and for the best price possible.Here are the top 8 trends for real estate 2019:
1. Views and Light
Buyers are craving light and Tucson-Oro Valley buyers always crave mountain and/or sunset views! Research shows that natural light can boost healthfulness, both physically and emotionally, so naturally, architects, builders, window manufacturers are responding to the demand.
How Oro Valley home sellers can incorporate this: If you already have delicious views, make sure they really sing from the inside out. You can do this:
-Repair or reglaze windows,
-Add more windows,
-Build a deck, or
-Add on a screened porch.
This helps homeowners maintain a connection with nature and the outside.
You can also add roll-up garage doors fitted with glass for views outdoors.
New glazing can make a big difference to the enjoyment and efficiency of a home, and it's an affordable update. A quality single window or door with glazing = ~$1,000. An entire wall of glass may run $5,000 to $10,000, but the return on investment can be substantial in the ultimate sales price of a home.
2. Healthier Houses
More and more reports of contaminants in drinking water, toxic levels of formaldehyde releasing from laminate flooring, and a myriad of other home health scares are being divulged and consumers are increasingly concerned about how their home may affect their health.
However, rather than compromising health and wellness, homes can provide an opportunity to enhance lives if built properly.
Tucson companies are responding with air filtration, water purification, circadian lighting, and comfort-focused technologies, all to simulate the natural outdoor environment.
Building a new home? Pay attention and research new building techniques and smart home developments, ask your builder questions and insist that your builder use these techniques wherever budget and building allows.
3. Baby Boomer Bathrooms
Baby boomers now account for the largest share of home owners choosing to renovate, according to a 2018 Houzz Bathroom Trends Study. Living in the desert SW of Tucson and Oro Valley, this is no surprise. As such, their top project is redoing the master bathroom.
A Houzz economist states that "A significant proportion of boomers (56%t) are aware of the needs that arise aging in place."
Aging home owners are making changes to suit their needs including the most popular:
-Removing tubs that are difficult to climb into and out of,
-Adding accessible shower seats and grab bars,
-Installing zero-threshold entries between rooms – no steps
The median cost for a large master bathroom renovation was estimated at $16,000 (Houzz). If that's too pricey, small changes can go a long way.

Adding grab bars (under $200) or a new toilet can make a nice change and appeal to this category or buyer. Oro Valley home buyers often prize these small details and will be more apt to look favorably on the home – especially if it's in a resort/retirement/golf course development where buyers tend to be a bit older.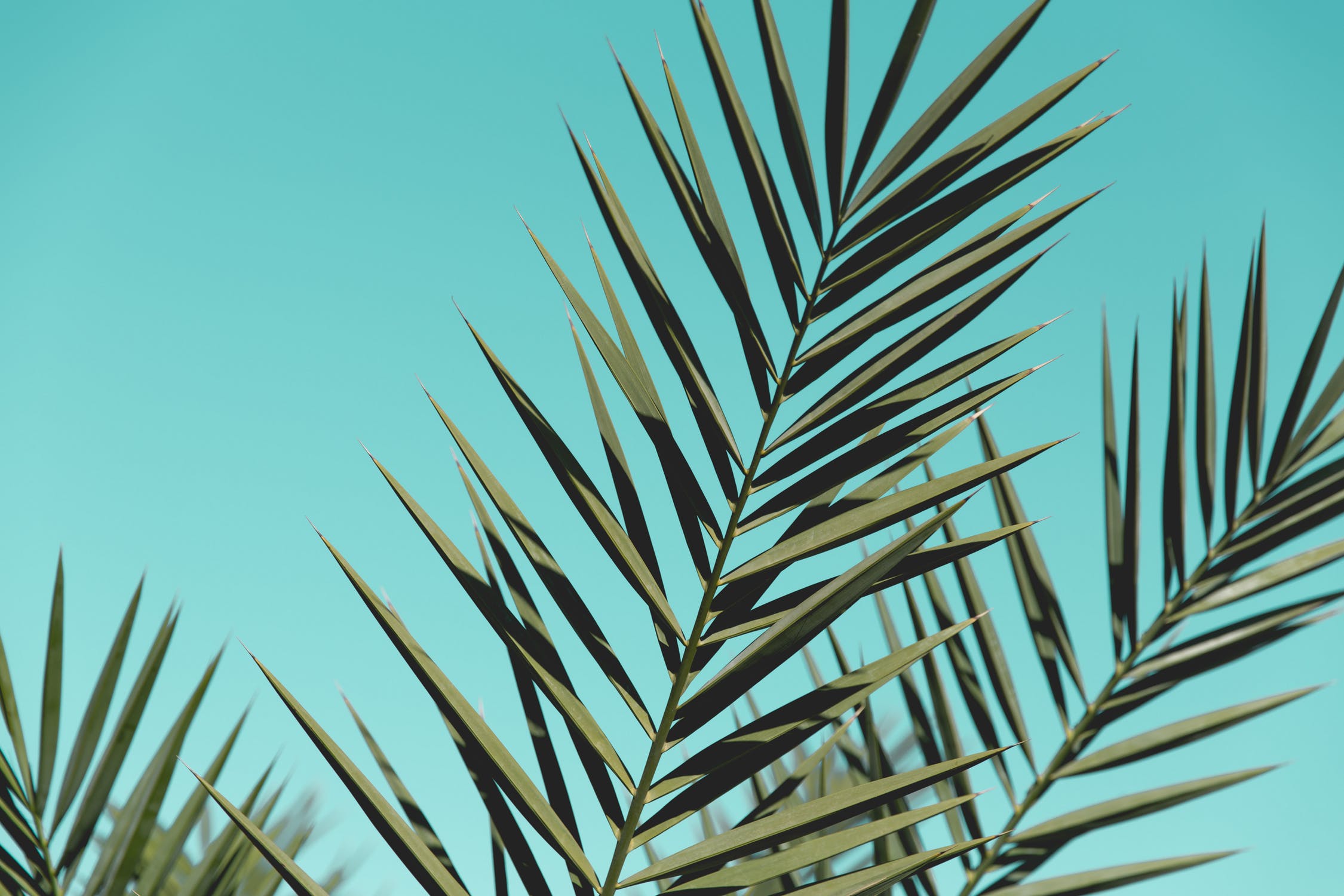 Home buyers are looking for more natural solutions
Builders are taking note!
4. Sustainability
Mother Nature can be brutal and natural disasters are occurring more frequently. Forward-thinking homebuilders are developing resilient and sustainable solutions for new and existing homes. These can include:
-Oversized gutters and downspouts that direct water to rain gardens or other landscape features that can handle intense rain.
Sustainable features are also critical to decarbonize the built environment and conserve resources. Popular are:
-All-electric systems, including induction cooktops,
-Mini-split HVAC systems,
-Heat pump water heaters
Tucson and other Arizona homeowners could have the garage wired to be a charging station for electric cars and add sun-loving solar panels to the roof.
Build and remodel houses to withstand the weather and keep energy costs down. More and more buyers in the Arizona – Tucson, Oro Valley markets are looking for these sustainable features.
5. Gray Gloom Gone
Gray has been a popular "neutral" for several years and now it's swinging away. Color keep rooms fresh, but what may appeal often depends on how trend-focused the locale is, along with the age and style of the home. We are seeing more neutrals in the white and off-whites. Of course, keeping the home wall neutral can invite a changeable pop of color in the rooms – easy to buyers to add their own favorite colors. Millennial buyers are opting more bright colors, so in that market, a little bright color freedom is often prized over neutral tones.
With cabinetry, colors are becoming more sought-after nationwide. Blue tones are becoming more popular, while teal, sage, and olive colors are growing in appeal.
Putting your home on the market? Be sure the walls are neutrals, but you can still add color in the form of throws, pillows, art and plants.
Buyers in the Tucson – Oro Valley real estate market are looking for a nice SW feel and often will enjoy colors in a room if they are classic, such as Mexican tile and inlays. Otherwise, keep colors neutral and you'll appeal to more buyers.
6. Natural Materials and Styles
After years of focus on clean, spare Scandinavian design, there's trend toward more warmth and comfort with natural, earthy touches. This can be achieved with prints and florals in natural-colored tones. Butcher block kitchen countertops and a mix of warmer natural materials such as wood, leather, silk, and stone will help capture the natural feel and area being seen more and more often.
Tucson and Oro Valley sellers don't have to revamp rooms completely. However, take an objective view of your home (or have a friend do it for you) and compare it to what's popular in current design trends. Making a few updates can go a long way in terms of a faster sale with a better overall price.
Including:
-Removing gold/brass hardware (big in the 90s) to more nickel-plated or brushed
-Sea green, bright teal, grey with burgundy – all color combinations that used to be popular are no more!
"Make color updates to have your home seen more favorably. Yes, buyers can do it themselves with they move in, but if you do it, it creates a more seamless sale – less for the buyer to imaging needing to be done," says Realtor Rodger Garner, HomeSmart Advantage Group (Tucson, Oro Valley, AZ).
7. Micro Homes
Smaller-sized homes and affordability are in great demand, with rising home prices and a shortage of desirable downtown locations.
This small livable option can be a good investment for buyers-especially those looking for second or vacation homes (again, Baby Boomers!).
8. High and Low Decor
Millennial generation buyers are not looking for the McMansions of the past. Generally, they prefer smaller homes, but with both high quality and moderate surroundings. They are looking for quality over quantity. They are savvy about using social platforms like Pinterest to get décor ideas, shop and put together a home and environment that suits them.
If you are in the space that would appeal to millennial buyers, consider this when re-vamping before selling. Adding some uber-current touches will go far in helping you sell your home faster.
9. Outdoor Entertaining Still Ranks High
Whatever the style of home, a spot for outdoor entertaining can still elevate the price of the home and create a "I want that!" emotion for the buyer. In 2019, this is still true and spots can vary from large, elaborate areas to a small bistro set and plant. It's all something that would-be buyers prize.
Real Estate Trends for 2019 - Make way for color, nature and revamps
Truly move-in ready + gated + pool + greenbelt! Text/email/call me to view:
520-870-5114